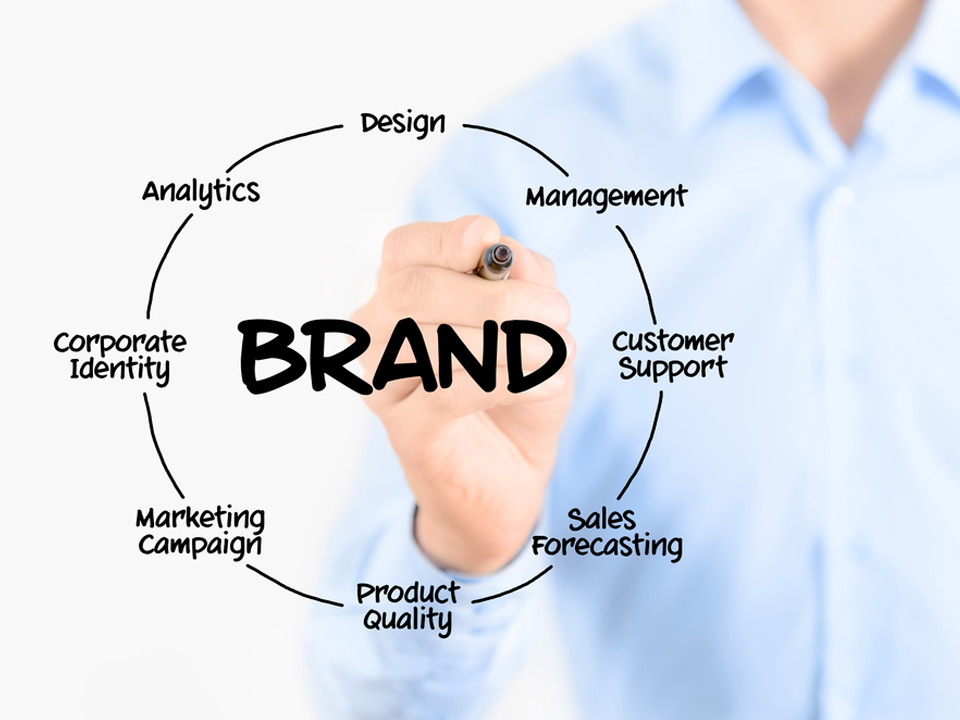 25 Jul

Three Essential Tips for Branding Your Medical Office

Brand identity is important in the healthcare field too! It's important that clients walk in the door with confidence and are left with impactful, positive conclusions. A lot of this branding opportunity today lies in your marketing materials to get people in the door. Your attentive staff and expertise will handle the rest once they're inside.
Know Your Target. Don't market your business to the general masses but rather focus on the smaller groups of clients that you know that you can fully serve. Define your target group by what you offer and specialize in and then brand yourself to attract those people.
Be Consistent. Once you define your brand be sure to utilize it! Ditch the old business cards and create a cohesive marketing packet of materials that all work towards the same goal. Consumers are often won over with a stream of consistency rather than one foul swoop. Let them know that your brand is real and serious with a full line of products and materials full of information about why they should choose you and how you will serve their unique needs.
Utilize Social Media Outlets. There's no doubt that social media is a new marketing trend that's here to stay. Don't trap your outreach with just one media outlet. Broadcast your new brand loud and clear with a LinkedIn account, Instagram account, Professional Facebook Page, Twitter Feed, Youtube channel, and Pinterest Profile. Your target audience is out there, you just have to know how to get your information out to them.
Contact Us today for more info on how to properly brand your office. We'd love to get your informed and walk you through the steps to a successfully branded medical office!