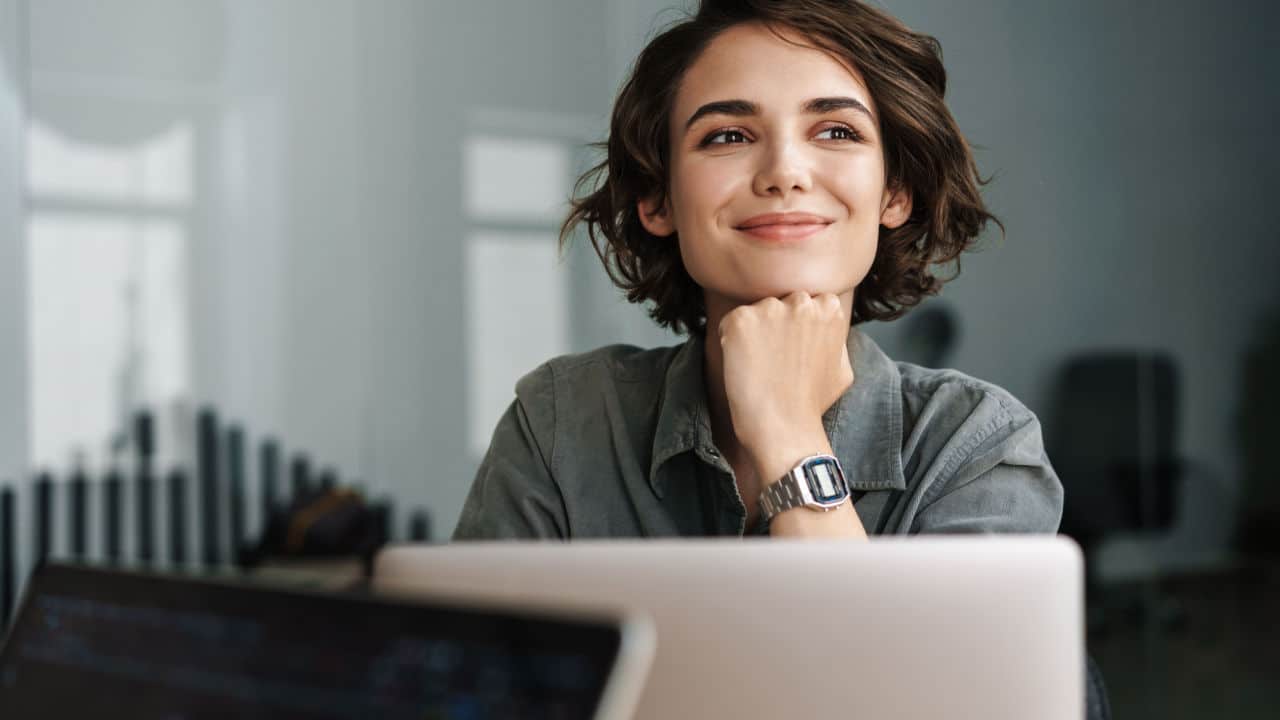 04 Apr

Enhancing Patient Experience Through Effective Medical Website Design

As a medical professional, you understand the importance of providing an exceptional experience for your patients. In today's digital age, the patient experience extends beyond the walls of your office and into the online realm. A well-designed medical website not only attracts new patients but also promotes your practice and improves patient satisfaction. In this article, we'll explore key principles of effective medical website design and how you can leverage these strategies to enhance the patient experience with the help of Graphics for Doctors.
A User-Friendly Interface: The Foundation of a Great Patient Experience
One of the most critical aspects of effective medical website design is creating a user-friendly interface that's easy to navigate. A well-structured website with clear calls to action and accessible information ensures that patients can quickly find what they're looking for. Consider these essential elements for a user-friendly medical website:
Easy-to-use navigation menu
Mobile-friendly design
Clear calls to action
Fast loading times
ADA-compliant accessibility features
Engaging Content: The Key to Informing and Retaining Patients
Quality content is crucial for any successful website. For medical practices, engaging and informative content is vital in building trust, demonstrating expertise, and keeping patients informed about your services. To create effective content for your medical website, consider the following:
Use a conversational tone that is easy to understand
Incorporate relevant medical SEO keywords to boost search engine rankings
Publish blog articles on relevant topics and updates in your field
Provide patient testimonials and success stories to build credibility
Visual Appeal: The Role of Aesthetics in Patient Experience
A visually appealing website creates a positive first impression and reflects the professionalism of your medical practice. To optimize your website's visual appeal, keep these design principles in mind:
Use a clean, modern design with ample white space
Employ high-quality images that represent your practice and services
Use consistent branding, including colors, fonts, and logos
Avoid overwhelming users with too many design elements or clutter
Online Appointment Scheduling: Streamlining Patient Access to Care
A crucial aspect of enhancing patient experience is offering convenient online appointment scheduling. This feature allows patients to book appointments at their convenience and can significantly reduce no-shows and cancellations. To implement effective online appointment scheduling, ensure that your system:
Is easy to use and navigate
Sends appointment reminders and confirmations
Integrates with your existing practice management system
Provides options for telehealth appointments, if applicable
At Graphics for Doctors, we understand the importance of an effective and user-friendly medical website in enhancing the patient experience. Our web design solutions can help you create a website that caters to your patients' needs while reflecting the professionalism and expertise of your practice. To learn more about how we can transform your online presence and help you attract more patients, contact us today.