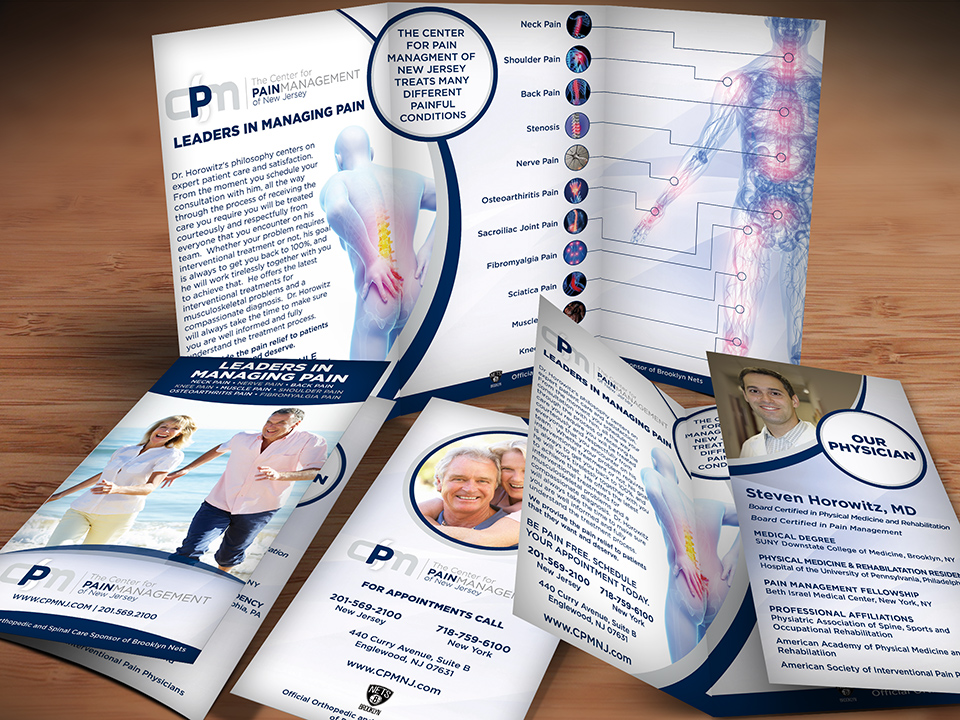 20 Jul

7 Guidelines for a Good Medical Brochure

Healthcare brochures often take a huge portion of a budget but it's not necessarily money well-spent. The idea is great but chances are you've fallen into some pitfalls. Here the top 7 things to consider.
Unclear. Clarity is the entire intention of the brochure so it has to convey a specific message and provide important information with just a quick glance.
Amateur Hour. This is not the time to skimp on marketing, design, or content writing. A fill-in-the-blank approach to a generic template probably won't satisfy your customer's needs!
Too Small. No one wants to read small, squished text so be sure that your brochure has ample room to explain everything, with room to breathe too.
Robotic. Consumers buy with their hearts and their heads so be sure that you sell your facts and figures with a bit of human emotion as well.
Too Generic. Branding is important in the healthcare world too! Don't be yet another look-alike, boring provider in the industry.
Passive. Your brochure needs an active sense of urgency that provides a unique call to action. At the same time, you have to encourage a relationship with text that balances the line between conversational and professional. It's difficult but definitely possible.
Image Overshadow. A successful brochure is appealing to the reader and looks clean, precise, and interesting but it can't lack substance. Remember that a picture isn't really worth a thousand words unless it's an infographic!
Or just leave it to the experts here at Graphics for Doctors! Contact Us today for more info on how we can design and print some great brochures for your business.