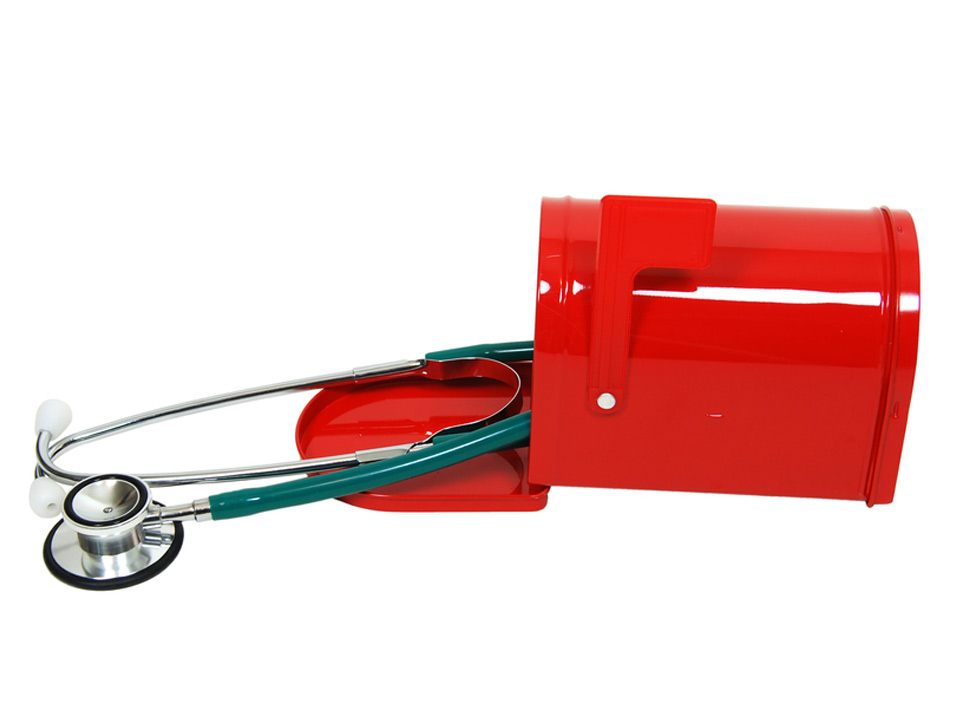 05 Aug

3 Ways to Succeed With Postcard Marketing

Social media marketing is the way of the future but that doesn't mean that more traditional methods are completely outdated. In the healthcare field postcards can offer clear direction, easy follow-up, and thoughtful communication. Your clients will love the special attention and it is super easy to do with these 3 tips for successful postcard marketing.
Choose Size By Competition. The size of your postcard should be relevant to the amount of competition in the area. If you dominate the market you can cut costs and mail the basic 4×6 card whereas you might choose to invest more in the project by mailing out 6×11 cards if you're actively trying to build your brand in a heavy marketplace.
Catch Their Eye. Design is key with all marketing materials so take the time to get it right. Always use colors that pop and include a logo or title that is consistent across all of your marketing materials. Entice them to connect with you by including a call to action with a personalized offer and get them in the door within a certain time frame by qualifying the offer with an expiration date. Stick to 4-6 key elements to avoid overcrowding on the postcard.
Don't Forget the Mailing List. It doesn't matter what you write if your postcards aren't getting to the right people. Remember to send your post cards to your target audience and learn as you go by carefully tracking responses and new prospects.
Contact Graphics for Doctors for all your postcard design, printing and mailing needs!